We do not sell products
we propose solutions.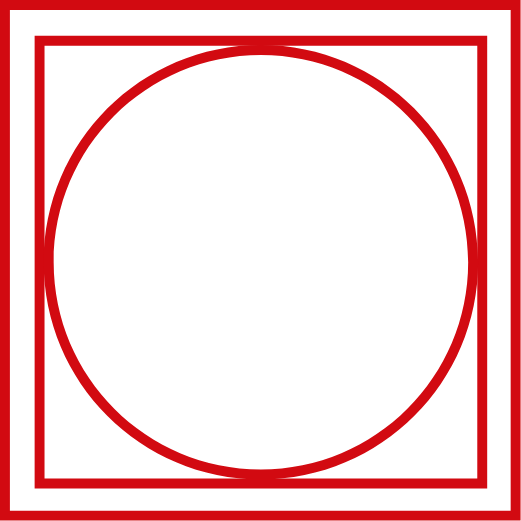 Industrial, road and railway sound-proofing
We have been dealing with all aspects related to noise control and reduction in the industrial, road and railway sectors since 1995.
Always attentive to all aspects related to noise and its impact on humans and the environment, at TECNOACUSTICA we are constantly looking for new anti-noise solutions and technologies.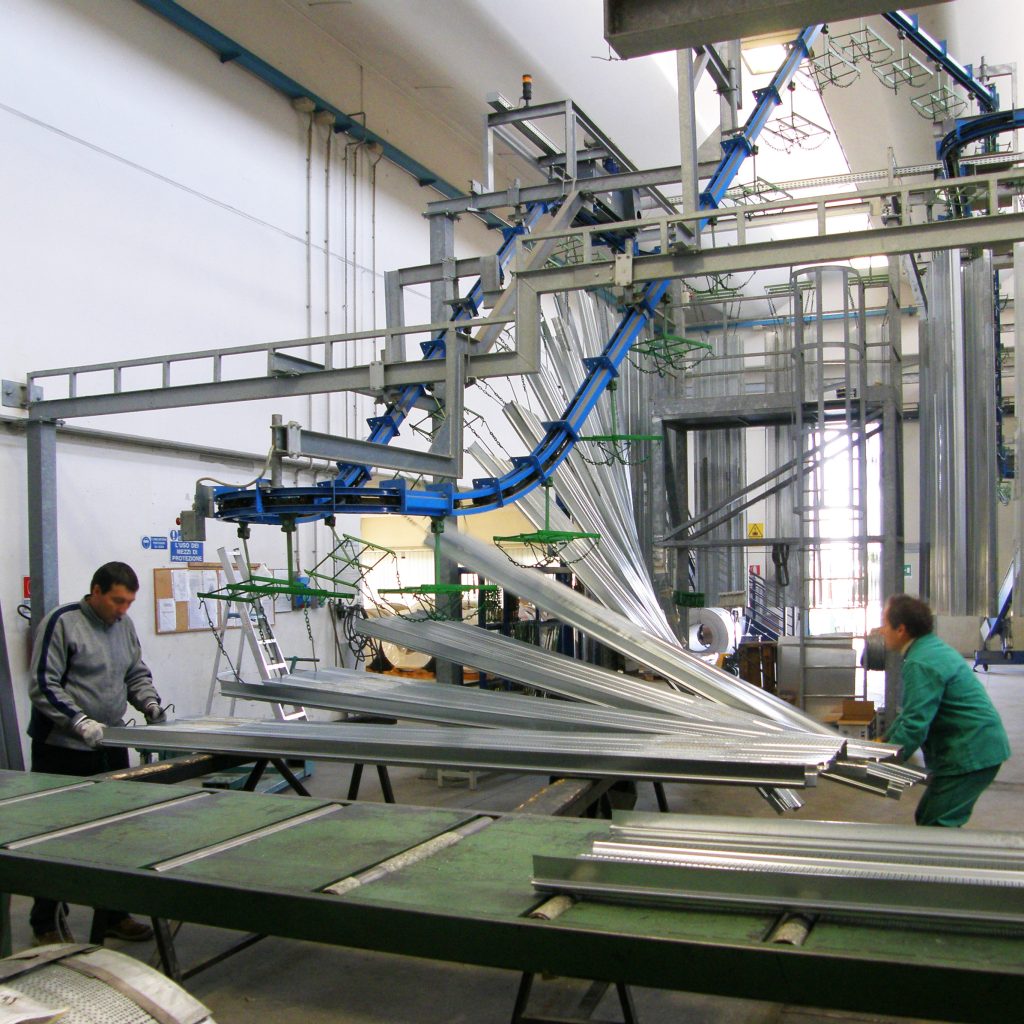 Low environmental impact materials are carefully chosen for our noise-free panels and barriers designs.
Our core business caters to settings where noise pollution is particularly present, such as motorways, railways, industries.
SUSTAINABILITY AND CERTIFICATIONS
At TECNOACUSTICA we care about protecting the environment and we do our part every day by using resources in a mindful way and ensuring a targeted management of their use.
Use of recycled components
Continuous control of production to limit CO2 emissions and comply with the concentration limits of pollutants in wastewater and emissions
Use of reclaimable and reusable packaging
Special focus on the durability of our products to minimize maintenance and extend the useful life of our installations.